APPLICATIONS: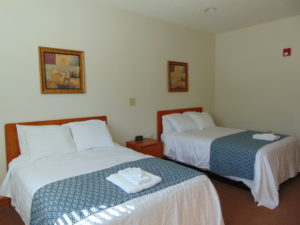 Camper applications are available starting in January of the camp year. Sessions run from the beginning of June through early August. The applications are now available via an online platform (see link below). n. The application includes a medical form that must be signed by your doctor (Physicians Assistants and Nurse Practitioners are acceptable as well). Please submit your application as soon as possible to ensure the session choice you prefer.
Camper Application (PDF)
Medical (PDF)
Returning Camper Scholarship (PDF)
Caregiver Application (PDF)
The Caregivers Role (PDF)
Companion Application (PDF)
If you need assistance filling out your application we recommend reaching out to your local Lions Club, a friend, or a family member. If you are unable to acquire someone to help contact the Camp Office and someone will be happy to assist you.
*Please note there will be a delay in completing your application if scheduled through the camp office due to our high volume of requests. *
Please complete and send in Camp Waiver and Medical Forms to:
7062 Camp Dogwood Drive
PO Box 39
Sherrills Ford, NC 28673
FEES:
The fee for a blind/visually impaired NC resident is $225.00 for the week. The fee for a Caregiver is $275 and $400 for a Companion. If you cannot afford the fee please contact your local Lions club to see if sponsorship is available. Spots are guaranteed once payment has been made in full. For more information on sponsorship please contact our camp office.
Transportation Fee: The $40 transportation fee covers your transportation (round trip) from the bus/train station to camp only if you need transportation back and forth. This is not your train or bus ticket; you will need to pay and arrange for your train/bus ticket separately.