Since 1967, the North Carolina Lions Camp Dogwood for the Blind & Visually Impaired has been a beacon of service to citizens from all over North Carolina.
This summer destination on the banks of Lake Norman provides a wonderful and therapeutic vacation retreat for persons with blindness and visual impairment.
Every summer, over 800 campers enjoy weekly stays with numerous recreational and entertaining activities. Our guests enjoy fun and relaxation while developing friendships with each other staff, and volunteers.
Please consider joining us for a week of fun and fellowship!
Please contact us by email or call: 828-478-2135 ext 230 or ext 229 with your questions or to request an application.
Become a friend of the NC Lions Camp Dogwood for the Visually Impaired and Blind kids and adults by supporting our enhancement of life programs and services.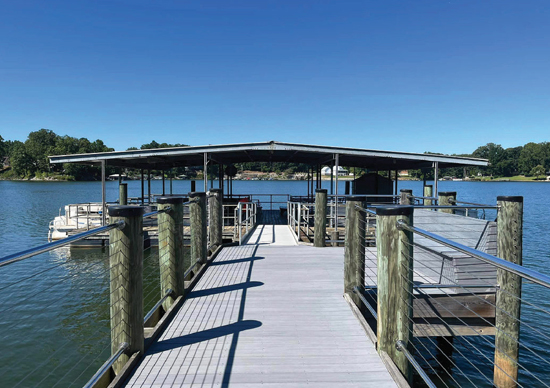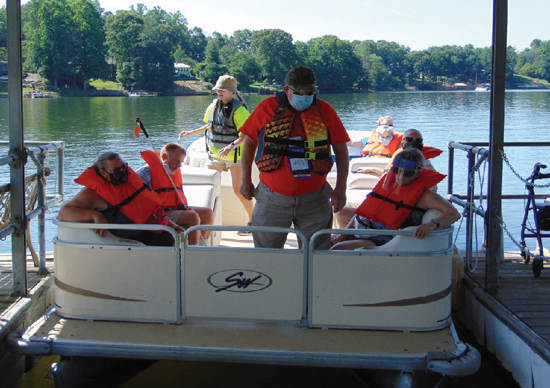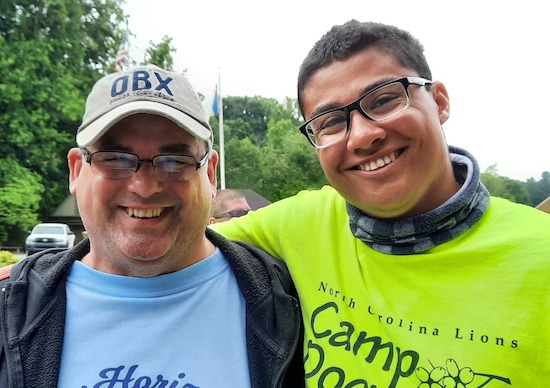 North Carolina Lions Foundation
is a non-profit 501(c)3 organization.Your support to NC Lions, Inc. enables us to assist and empower blind and visually impaired residents as well as continue our work in preventing vision loss for children and adults in our North Carolina communities. Your ongoing support of Camp Dogwood provides an exciting summer camp experience for over 800 blind and visually impaired campers each year.